Save 20% on any new 6- or 12-month letter subscription!
GIVE THEM THE
GIFT OF LOVE FOR
Save 20% On New
6- and 12-Month Plans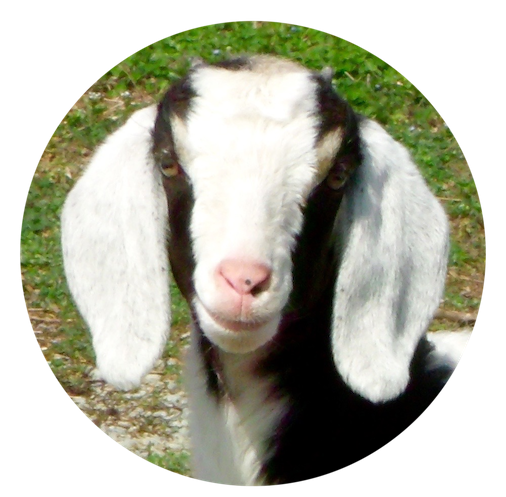 I live on the Segunda Vida (Second Life) animal rescue ranch with Dr. Hank (he's our ranch animal doctor.)  He's raised me since I was born, so he's like my best pal. I like hanging out with him because I get to meet animals from all over the world that come here for his help...Dr. Hank helps animals that are sick or hurt, or if they need something special (like Lucy the Ostrich...Dr. Hank made her a pair of special glasses so she could see!), or if they just don't have anywhere else to live. I hope we can become best pals...I can't wait to share my fun adventure stories with you!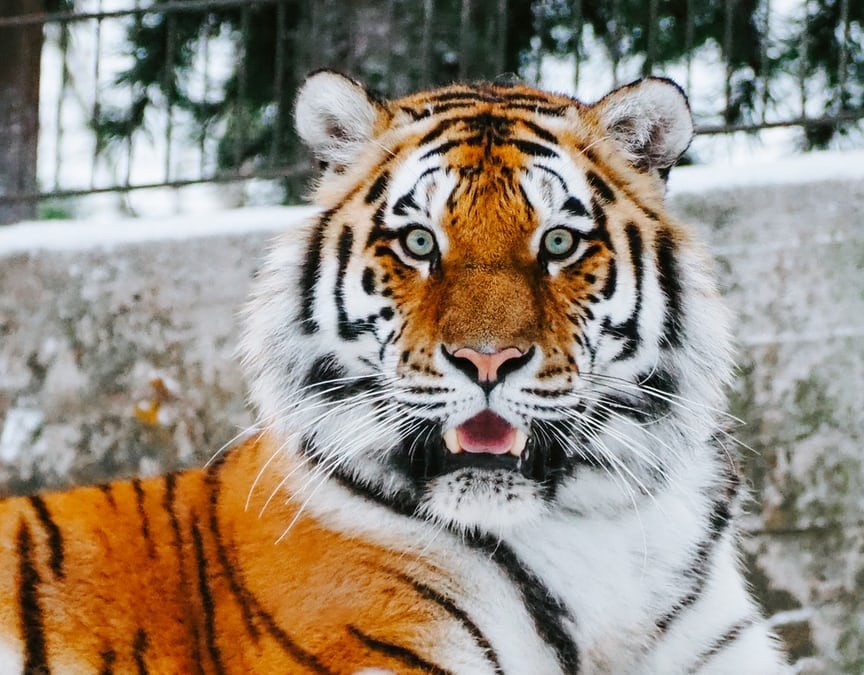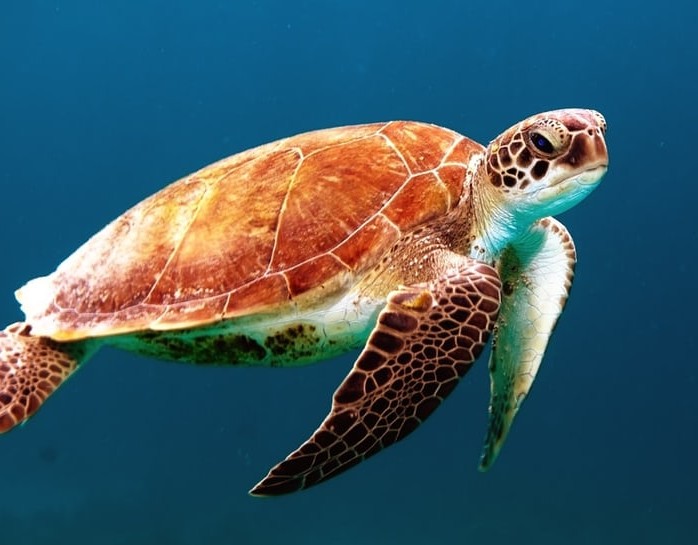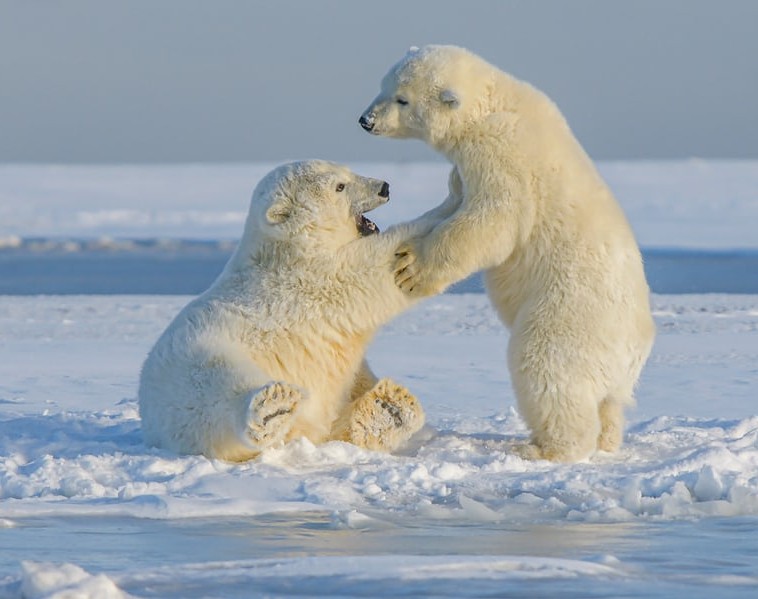 Choose from monthly, 6-month, or
12-month plans starting at $6.
Receive a hand-illustrated letter and sticker tucked into a brightly colored envelope each month.
Look for our companion digital "Fun With Francis" newsletter emailed to you each month full of fun activities. 
Have fun learning about a new animal each month.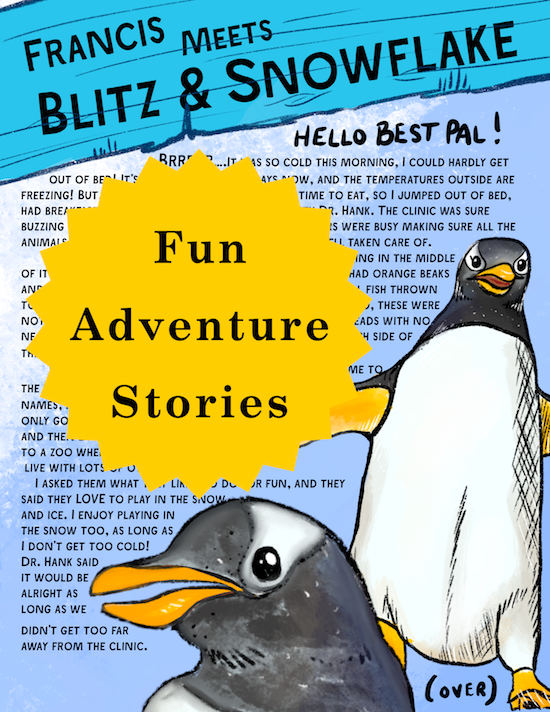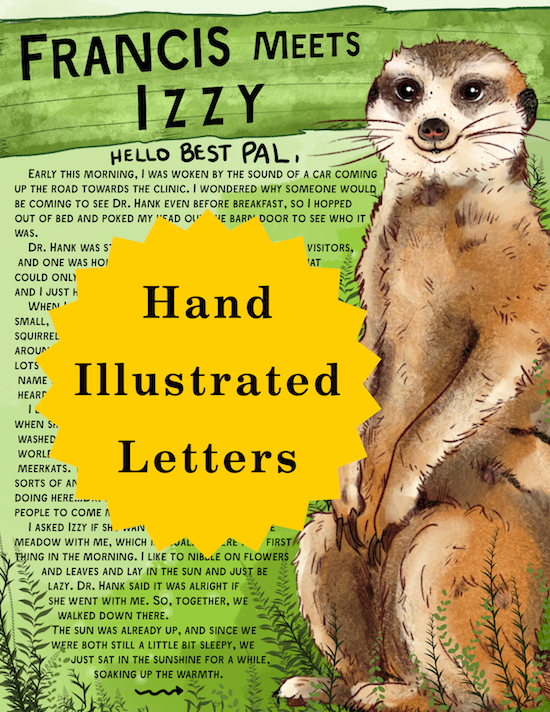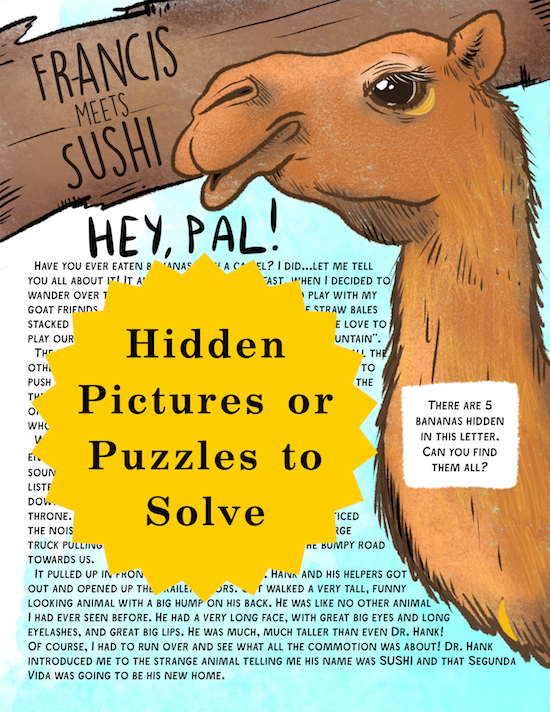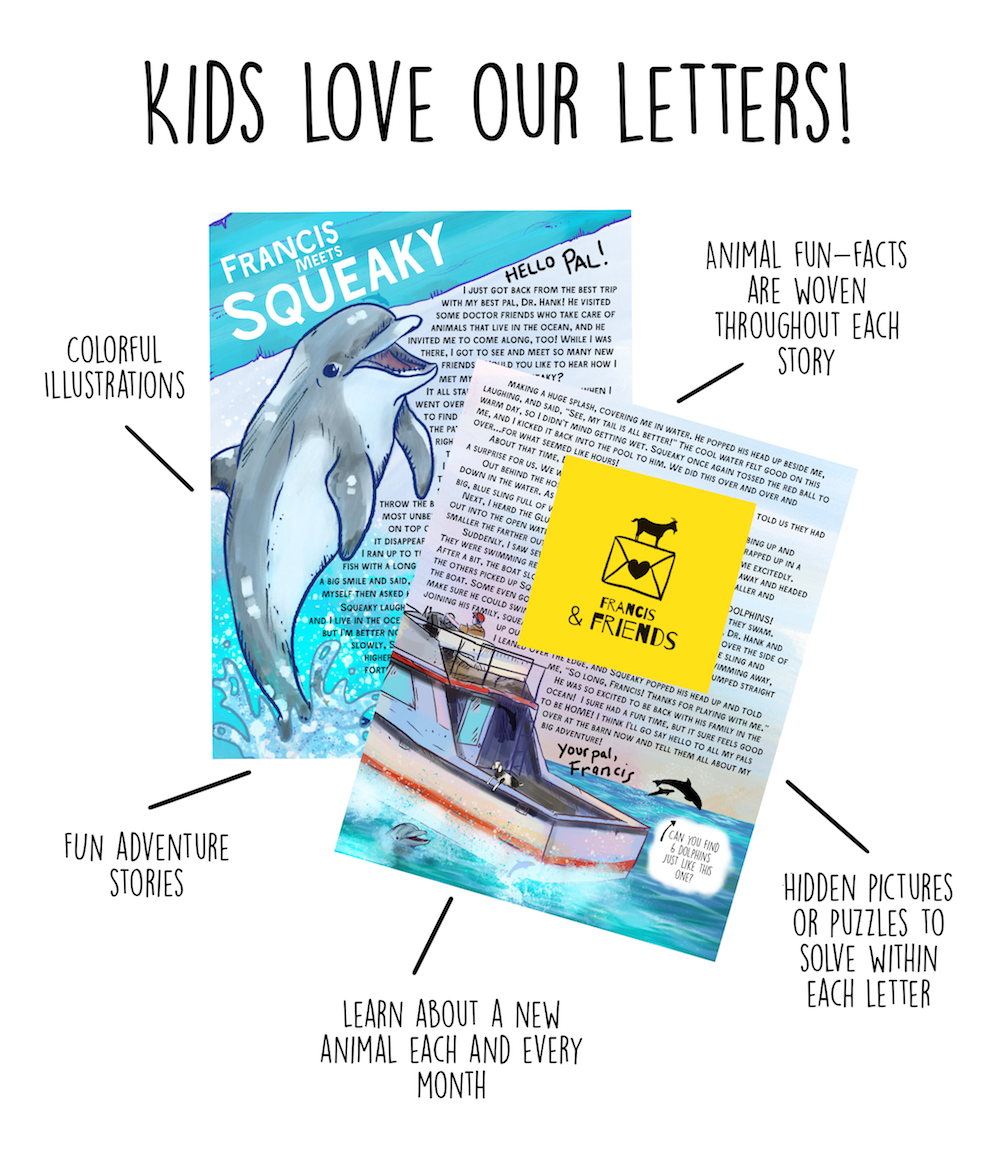 What Will I Receive Each Month?
1.) A colorful hand-illustrated letter mailed to your mailbox in a brightly colored envelope...every letter contains a puzzle to solve or hidden objects to find.
2.) A high-quality collectible die-cut animal sticker.
3.) An emailed digital "Fun With Francis" newsletter full of fun activities for even more fun and learning.
4.) A chance to win our subscriber-only giveaways when you follow us on Instagram & Facebook. We love giving our kids animal plushes, books and games, collectible animal figurines, and more!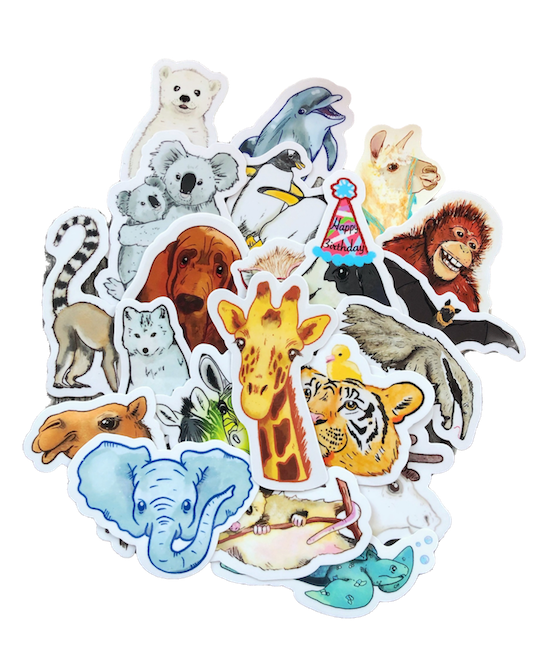 Each letter comes with an adorable die-cut animal sticker (approx. 3") tucked inside. If you have more than one child, you can add additional stickers to your subscription during checkout.
Our stickers are made from high-quality vinyl and laminated to survive rain, snow, UV fading, and light scratching. (They even have a split back for easy peeling.) 
Each month, you'll be emailed a  digital "Fun With Francis" newsletter full of fun activities to pair with your letter absolutely FREE with your subscription!
Inside you'll find a coloring sheet full of animal fun-facts with links to crafts, recipe ideas, puzzles, books to read, movies or videos to watch, and various fun activities, all designed to pair with your letter for extra fun & learning.
Frequently Asked Questions
/** * @var $module \Ucraft\Module */ ?>
M. Hernandez

My kindergarten students love your letters and they get excited every time I tell them they have mail!

Ashley S.

Thank you for creating something so wonderful for kids!

Kacee D.

It's adorable how attached my kids are to Francis...they just love him!

K. Wagner

My oldest runs to the mailbox every day to see if Francis has come, even though I tell her it only comes once a month!

R. Sanford

I'm so glad we found your letters!

Stephanie O.

Thank you for such cute letters!

L. Espinoza

Thank you for all of my letters you write me. I really like them all!

Wendy C.

My first graders are loving the letters and stickers. They are always so excited when they see the envelope!